The impact of the global epidemic has resulted in a significant increase in the demand for e-commerce. Customer service systems are unable to support work at home. Instead, text messages are used as the main method. Companies with large work orders are thinking about how to carry out digital transformation. NewWave provides customer service system solutions for e-commerce, and accelerates the layout of the whole channel to meet the needs of customers.
We have to send them a new and memorable experience from the end consumer experience, not sitting with engineers to sell our innovative technology to somebody.
Do you have the following problems?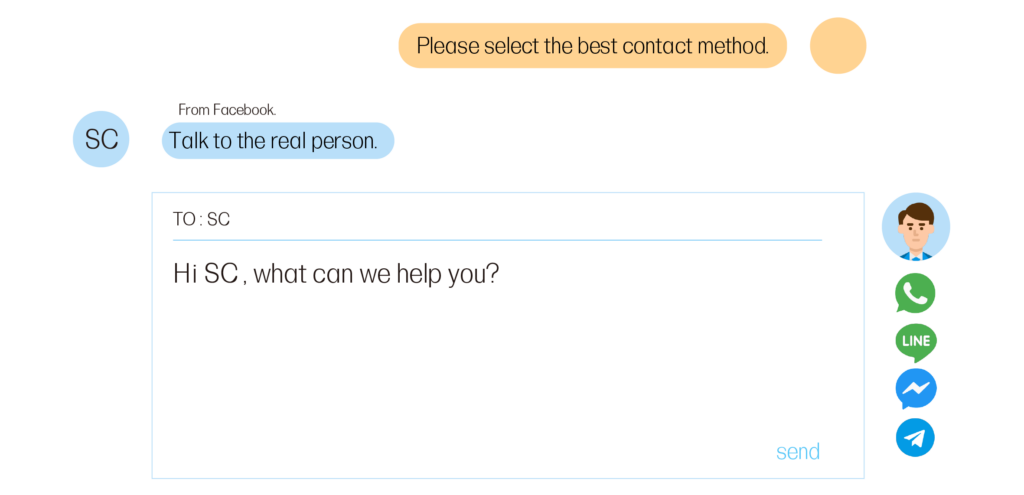 Centralized management of customer business
Prepare well-designed software for your team so that they can quickly respond to customer inquiries and solve problems through multiple channels such as messaging, real-time chat, social media, email, and telephone.
Learn more – Zendesk Support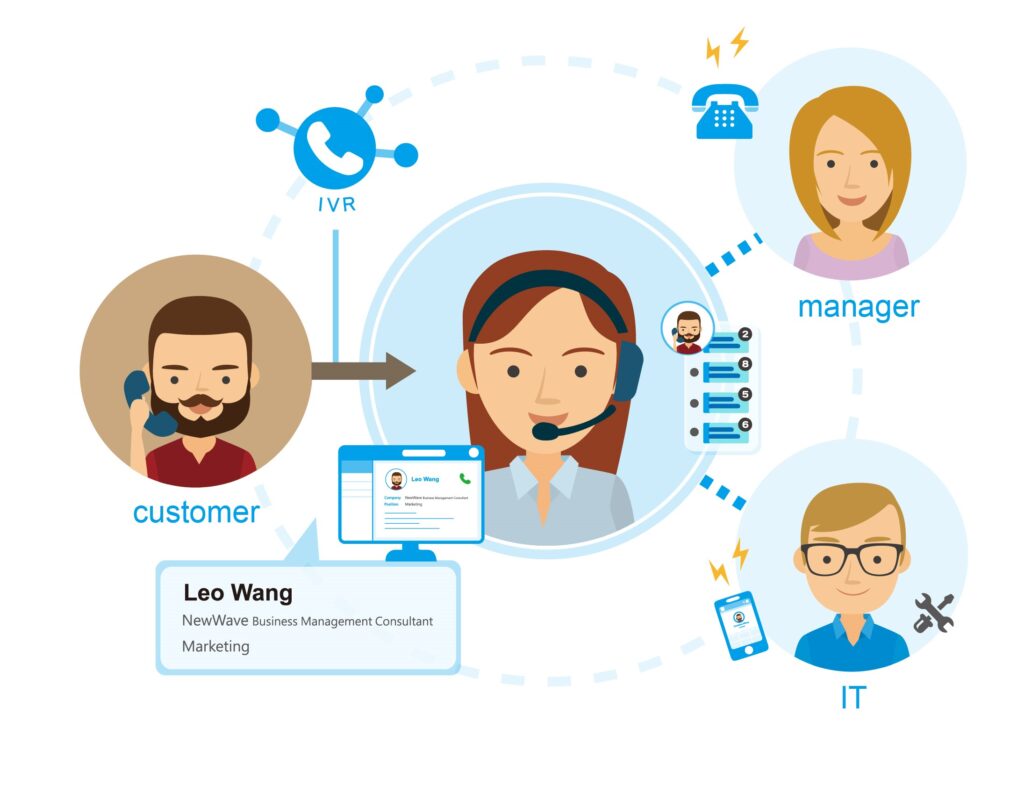 The service process in the future will change.
Voice Cloud's new generation of voice customer service system will greatly change your customer service process and become more intelligent and convenient! Better customer experience!
Learn more – Voice Cloud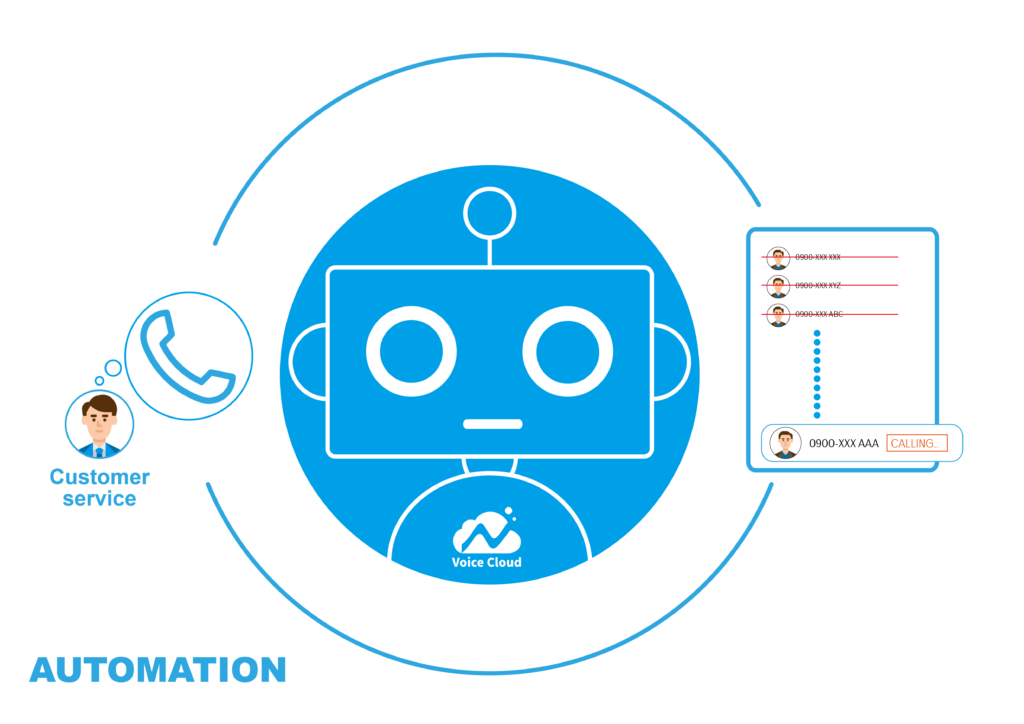 Respond quickly to customers and provide personalized services
Maintain customer satisfaction by answering customer questions quickly and effectively. Save time with answer bot replies and focus on valuable work orders.
Learn more – Sales process automation service
Future trend of e-commerce
Brands must provide timely remote customer service across channels, regions and epidemic situations. ​
Provide excellent customer experience and digital transformation of any scale. So that you can provide perfect customer service.
We provides you with services and solutions