When the epidemic is coming, providing students with the best education is the first priority. How to provide teachers and students with complete video, but remote learning, budget cuts, and increased demand are also issues that need to be considered. newwzve provides suitable solutions to provide support to students, parents and staff in any situation. ​
Do you have the following problems?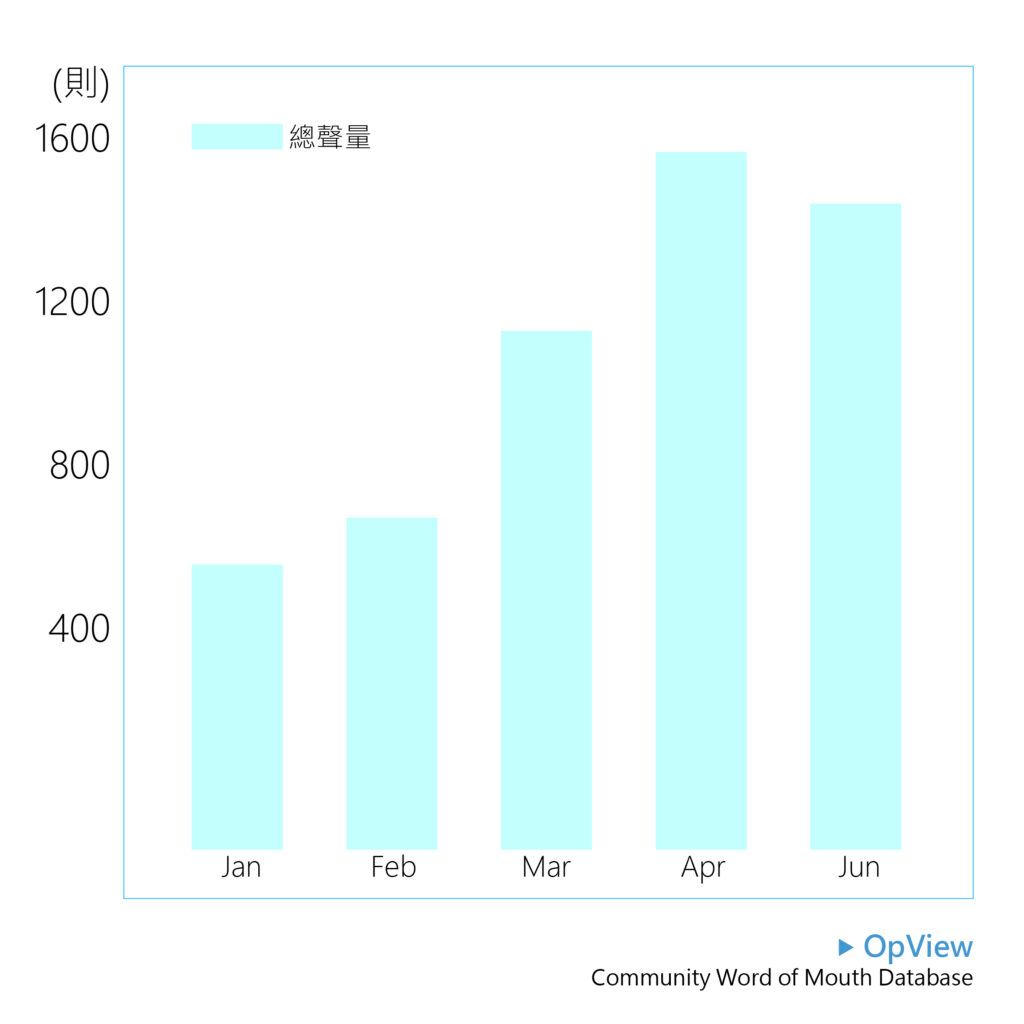 According to the survey of the online voice volume trend graph of the cross-domain online course platform in the first half of 2020, the broken line change of the graph is obvious that the voice volume of the online teaching platform has increased significantly after the outbreak of the epidemic, reflecting the increase in demand.
Application process description
In this situation, students are like customers, and the teacher answers the answers customers want to know from the role of customer service.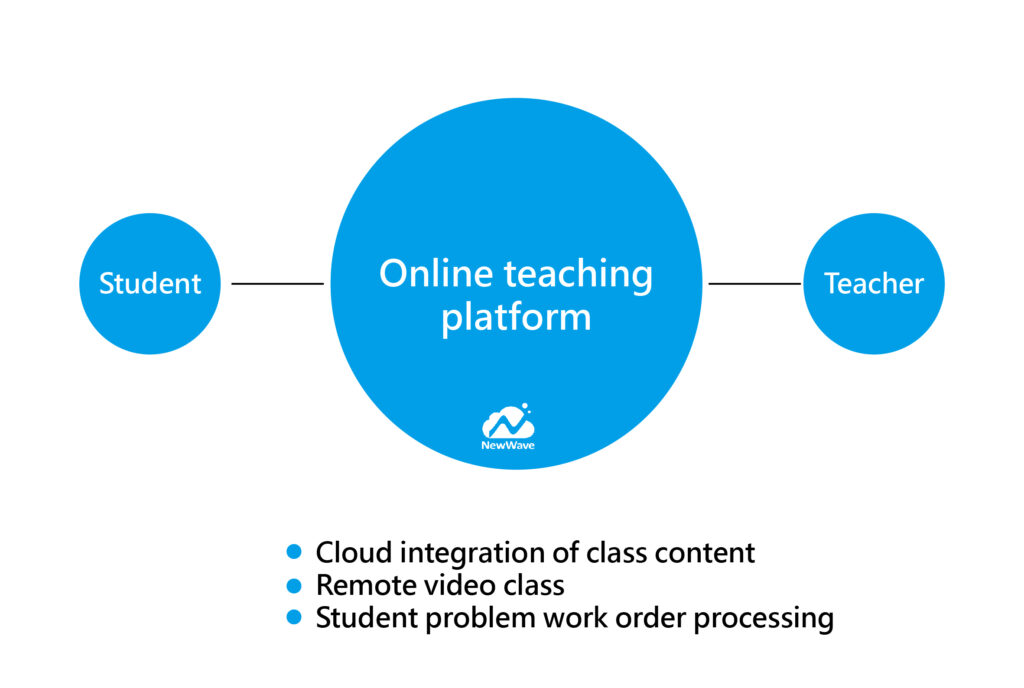 Remote teaching platform
Personalization
Cloud integration
Remote teaching platform
Digital tools can save the cost of consumables, and easily access the integration of class content and student data through cloud video
Personalization
Cloud integration
We provides you with services and solutions