Sales CRM to enhance productivity, processes, and pipeline visibility for sales teams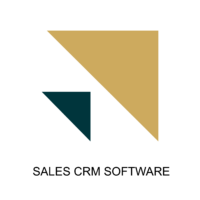 Your sales reps didn't get hired to deal with advanced software. Zendesk Sell is simple and designed to keep reps selling. Sell removes friction from sales processes, so your team can always access, analyze, and collaborate on relevant deal data.
Sales Email Intelligence
With Sell, you get Smart Lists to help your segment and filter your leads and deals in real time so you can stay organized and spot opportunities.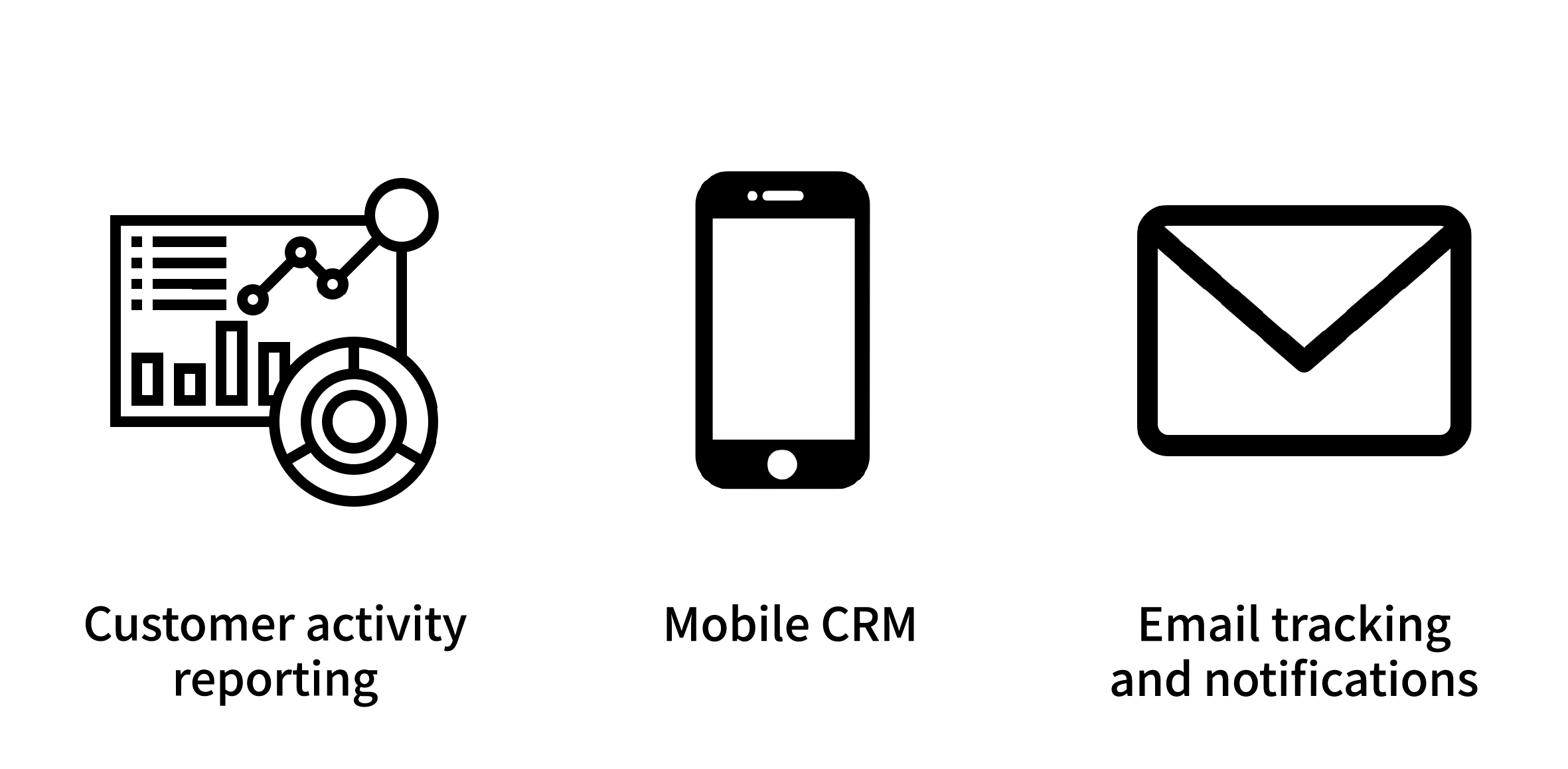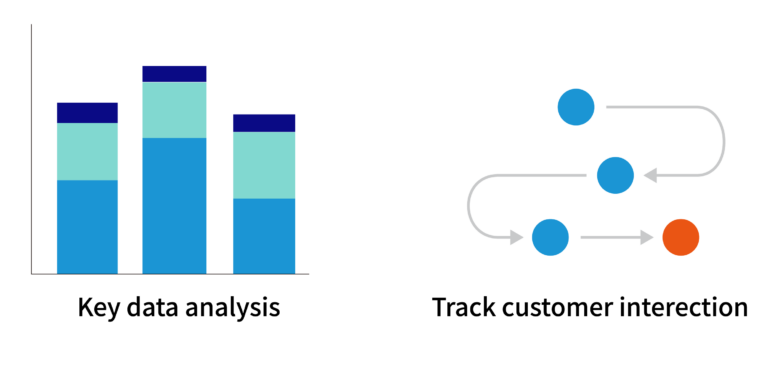 Drive the action with data
Track every interaction with every customer, and turn your data into reports that help you analyze your business and forecast the result of your next move.
Apps and integrations
Connect Sell to the tools that you use every day with out-of-the-box integrations built to extend across your business and create immediate results.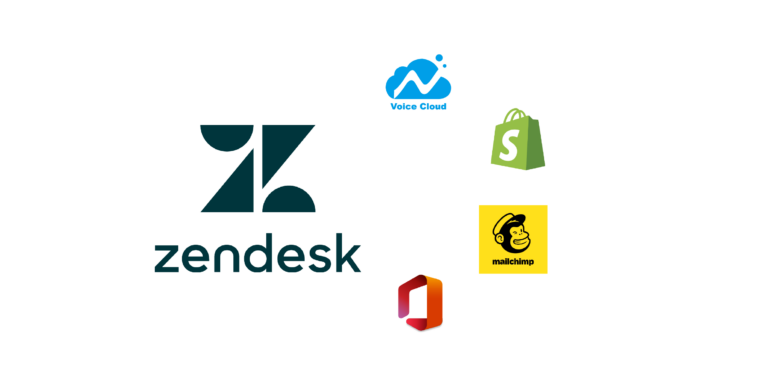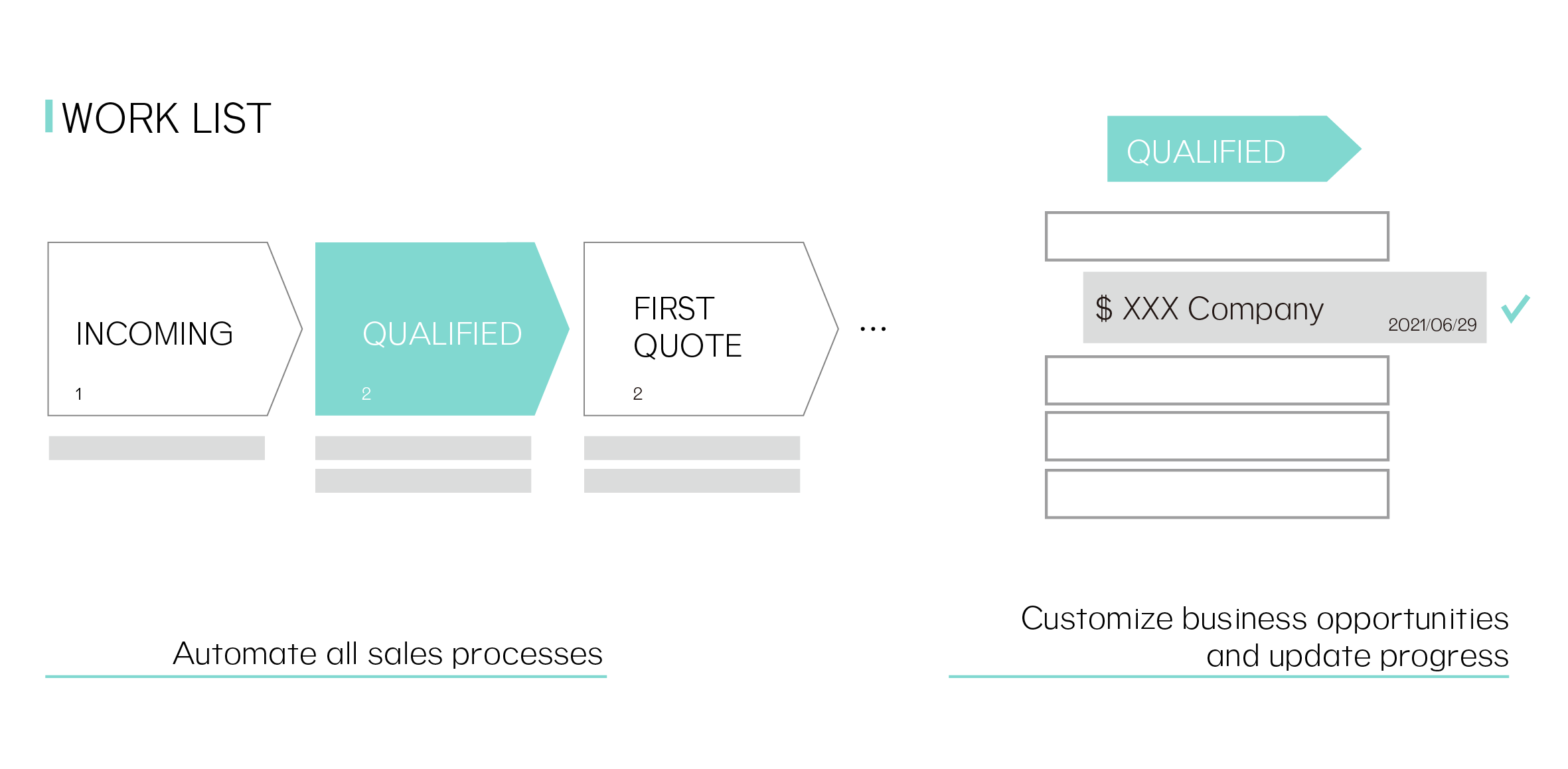 Sales process optimization
Zendesk Sell designs your sales process. 
Supervisors will easily grasp the current sales progress and understand the priorities of potential customers.
Sell helps sales staff focus on the most valuable business opportunities without worrying about overcomplicated CRM tasks.

We help you create customized solutions according to your unique business needs .
The Zendesk Sales Trends Report 2021 is now available for download. The full report discusses the 2021 sales trends.