Zendesk provides the complete customer service solution that's easy to use and scales with your business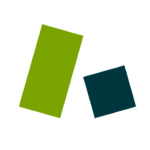 The best costomer experiences
Zendesk, which is specially designed for all kinds of enterprises, provides a variety of customer service related software solutions for the leadership indicators of customer service system. It provides advanced functions such as all-round customer management, customer analysis, full channel connection and work order assignment, so that enterprises can have a smoother and more convenient operation process in the process of providing customer related services.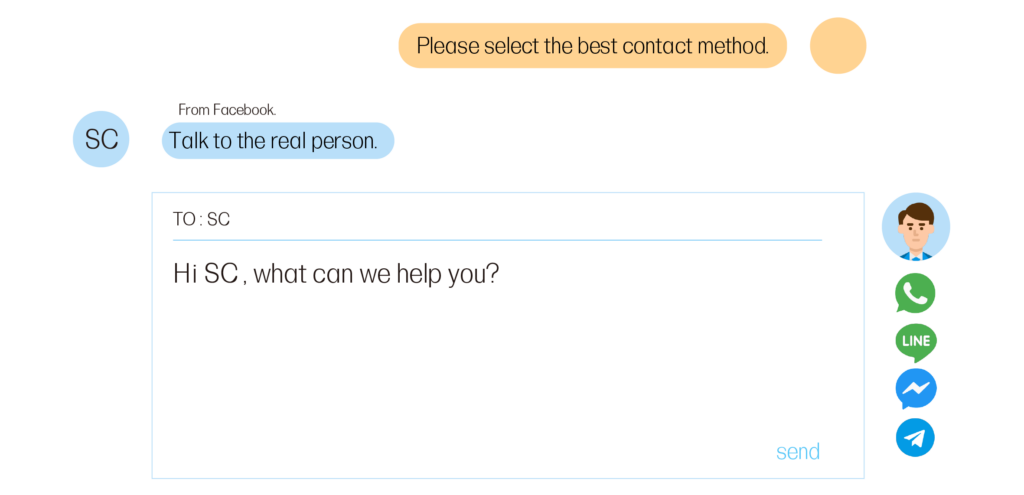 Integrated customer service center
Interaction anytime, anywhere(message, chat,email), And provide services in all channels.
Provide personalized service
Establish an integrated customer service center and community forum. An intelligent knowledge base for better self-service.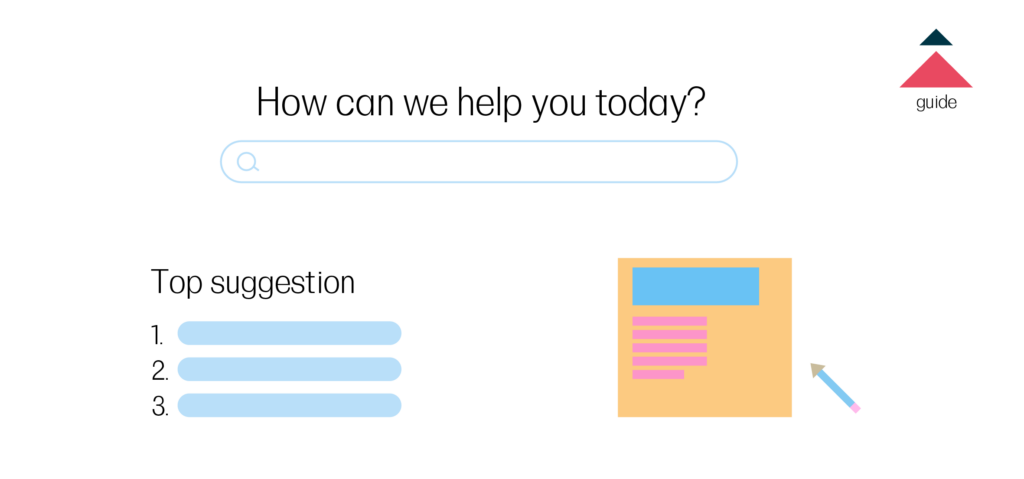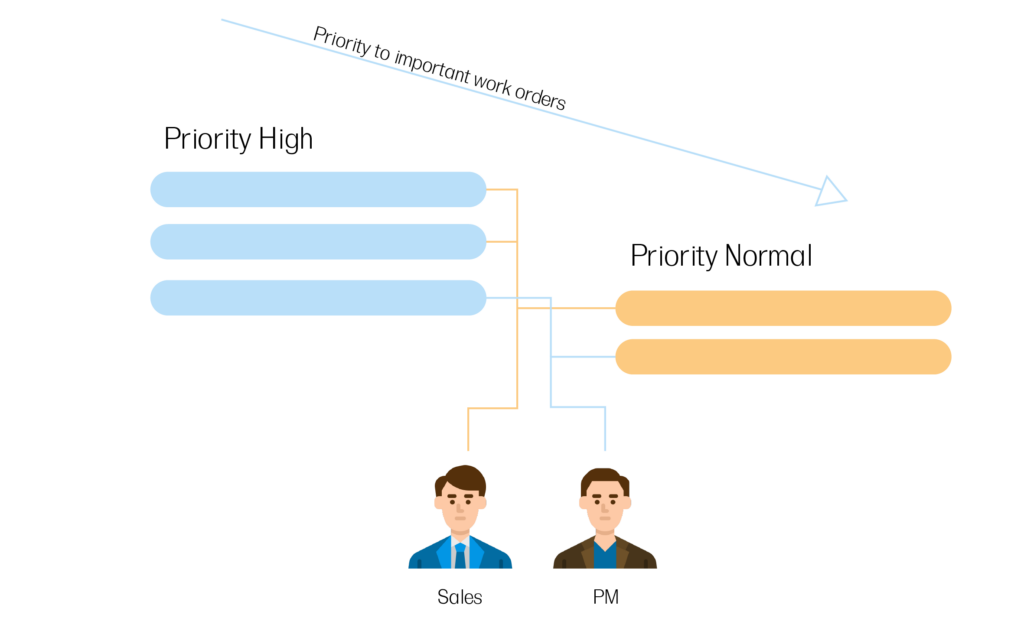 Manage and respond from one place
Focus on conversation, arrange and track the latest situation of customers easily, and transfer the work to the right person to complete the work.
Reporting and analytics software
Analyze and understand customer needs and take actions to improve work efficiency.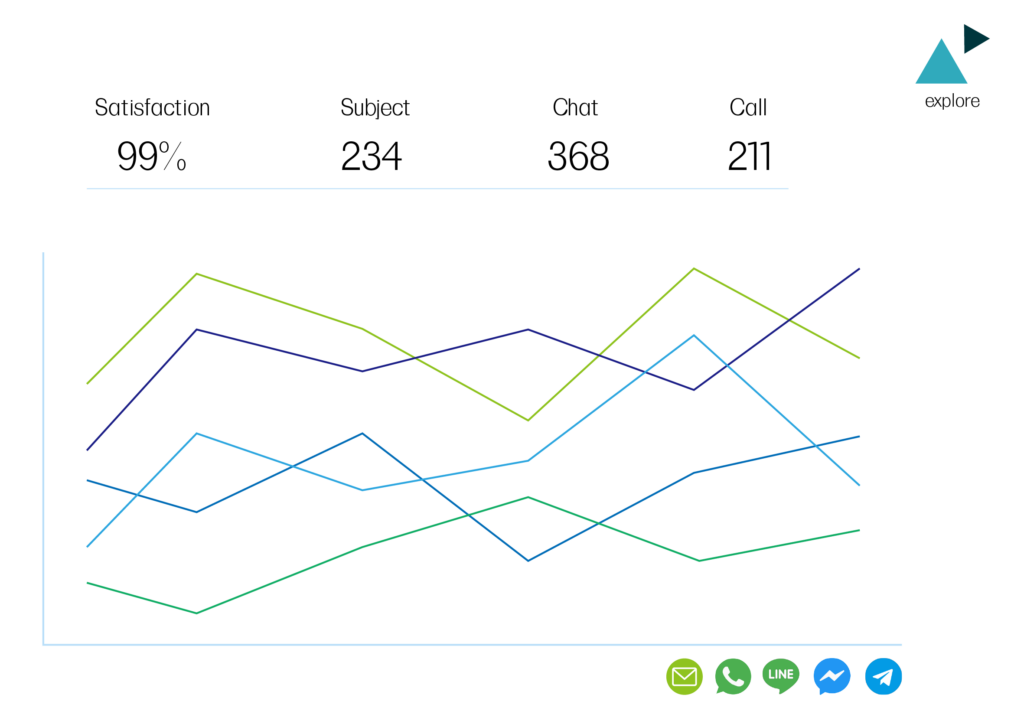 Try the best costomer experience in NewWave

Zendesk only agency in Taiwan
2021 customer experience trends interactive report