Genesys cloud platform supports the connection of any pipeline, while allowing enterprise employees to provide excellent customer experience. 

Cloud contact center software
The design of the Genesys cloud platform has focused on creating seamless conversations from the very beginning. The integrated solution can provide a unified customer experience across channels. Through a common routing engine for all types of interactions, enterprises can easily control the utilization of work and rest. Mix and match work and rest while ensuring that the conversation is transferred to the work and rest with the most appropriate skills for processing.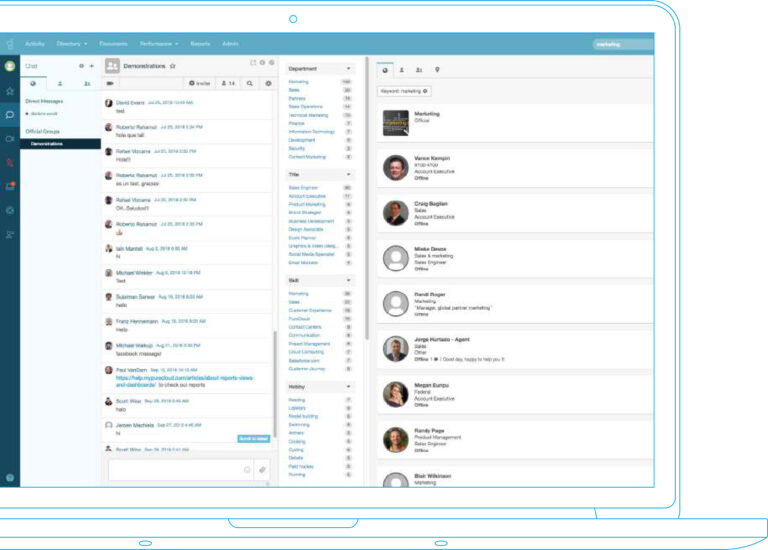 Intelligent IVR & all media routing design function
Support button and voice recognition function
All media routing is realized through unified routing function, including voice / chat / email / messaging
Support multi-channel record and quality inspection, you can see more detailed results
Automatic distribution and workflow of evaluation report
You can evaluate all records that pass the Genesys cloud
You can search and view the recorded timeline
Support preview, progressive prediction and no seat mode dial out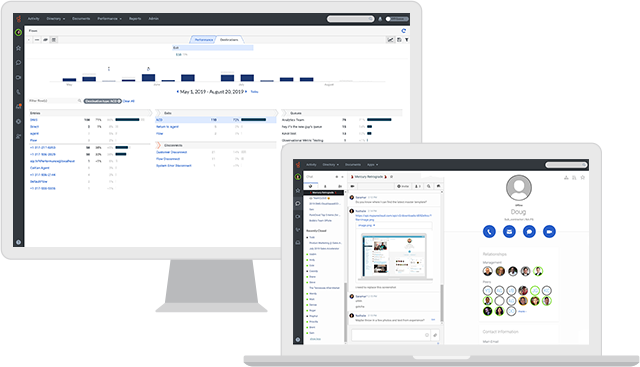 Easy integration with existing enterprise systems
CRM system
It is applicable to all major systems such as Zendesk, so that enterprises can say goodbye to the time-consuming and labor-consuming professional service integration. These out of the box integration solutions are fast to deploy and easy to configure, and can provide intelligent routing, automatic login and screen pop-up for all interaction types.
It can present script information for agents, or it can be based on enterprise CRM system data or store data and shouldu se the third party system data of network service to make decision. Agents can even use the embedded Genesys cloud call monitoring function to operate directly through the enterprise CRM interface or browser based applications.
Hr system
It can keep the information accurate and updated without manual operation. The user portrait, personnel directory, human resource system and SQL database are implanted and processed synchronously, so as to automatically obtain the synchronous two-way data between the enterprise system and Genesys cloud users.
Genesys cloud solution can also be integrated with the current popular single sign on service to make data access more convenient.

Main information of purecloud platform
16,000
The number of login agents that an enterprise can support
25,000
The number of seats that an enterprise can support
60+
Number of countries that can be supported
6 billion
API requests processed per month
Genesys customers can experience:
400%
Increase in digital sales.
25%
Increase in agent productivity.
The best partner in Taiwan
Create tangible and effective results for customers