Software is for people to use, so the experience and evaluation of consumers will affect the survival of a software company. How to provide products suitable for consumers according to their needs is more important. No matter what solution you offer, your customers will expect the best experience. ​
Do you have the following problems?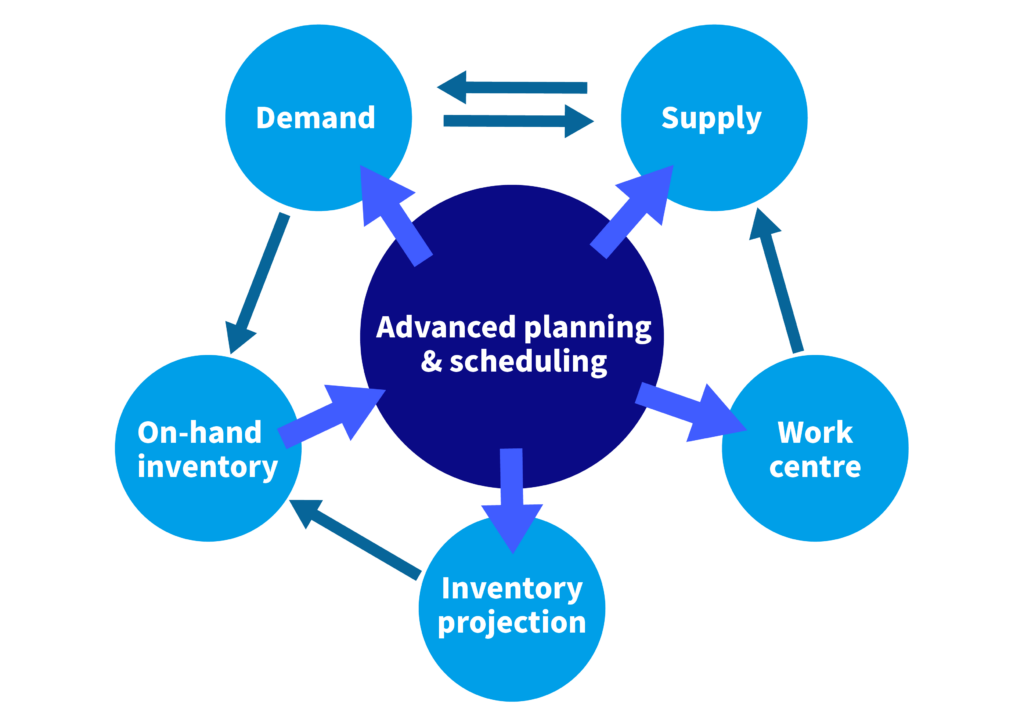 Digital supply chain process optimization
5g and AIot
Combined with AI Artificial Intelligence, it can quickly and simplify the workflow, and can collect, integrate and analyze huge real-time and high-quality data. Through the subordinate high-level analysis mode, enterprises can further drive process automation, predictive analysis and other capabilities to provide huge benefits to operators, so as to improve effectiveness and customer experience.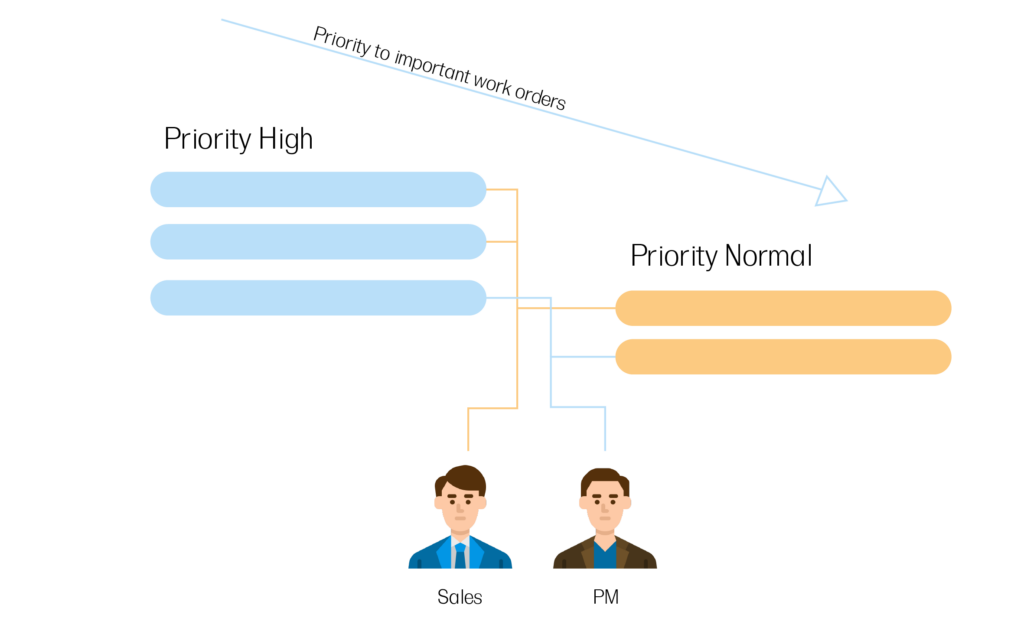 After sales will become the core competitiveness
A more complete understanding of consumer needs and providing customers with personalized experience. ​
Setting up the service process completely can not only speed up the service response, but also make the front and rear service personnel have better data connection. The complete service process includes registering customer events and marking problems, consistent product knowledge and catalog, service level management and service execution. ​
We provides you with services and solutions